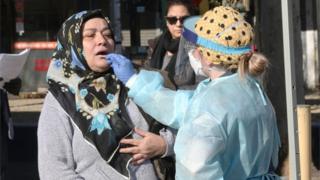 The head of the World Health Company (WHO) has stated that while there is wish for a vaccine against Covid-19, one may never be found.
Tedros Adhanom Ghebreyesus told a news instruction there was "no silver bullet at the minute – and there may never be".
Mr Tedros urged people around the globe to adhere to measures such as social distancing, hand-washing and mask-wearing, stating: "Do it all."
Worldwide, more than 18 million Covid-19 infections have been tape-recorded.
The death toll stands at 689,000, with both figures offered by the US-based Johns Hopkins University.
Speaking from its head office in Geneva, the WHO chief said deal with immunisation was advancing.
" A variety of vaccines are now in stage 3 scientific trials, and we all want to have a variety of reliable vaccines that can help avoid people from infection.
" However, there is no silver bullet at the minute, and there might never ever be," Mr Tedros cautioned. "In the meantime, stopping break outs boils down to the fundamentals of public health and illness control: testing, separating and dealing with clients, and tracing and quarantining their contacts."
' Keep breastfeeding'
Mr Tedros said that moms with suspected or confirmed coronavirus infection must be motivated to continue breastfeeding.
The benefits, he stated, "substantially" outweighed the dangers of infection.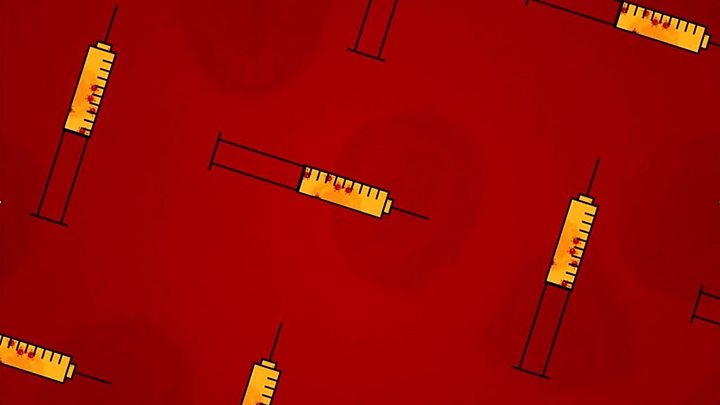 On the other hand, the very first phase of a WHO investigation into the possible source of the break out in China is now complete, he stated.
Transmittable disease experts think the virus initially jumped from animals to humans and attention has actually concentrated on a wet market in the Chinese city of Wuhan, where the Covid-19 pandemic started.
An advance group probing the source has concluded its mission and will be followed by a bigger WHO-led international group, including Chinese experts. It is not yet understood when it will begin.
In other developments: