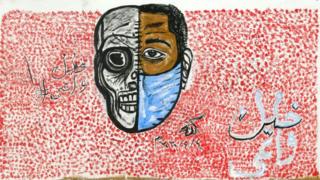 In our series of Letters from Africa, Sudanese reporter Zeinab Mohammed Salih writes that the federal government which took power after the overthrow of long-serving ruler Omar al-Bashir has failed to provide management throughout the coronavirus crisis.
" We managed to get rid of Omar al-Bashir. How come we can not get hold of this small coronavirus?" stated Akram al-Tom, the Sudanese health minister, in the middle of the rapid increase in Covid-19 cases in western Europe and the United States in March.
With Sudan now having the highest number of cases (more than 2,000) and deaths (around 100) in East Africa, lots of people are progressively asking the question.
However Mr Tom is ducking the media.
The Ministry of Health has cancelled all interview – to follow social-distancing rules – though it is unclear why it can not hold them online.
Papers stop printing
Social distancing is not something that Prime Minister Abdalla Hamdok, the military leading brass, and an entourage of ministers put into practice when they were recorded at the airport in the capital, Khartoum, receiving the body of Defence Minister Gamal Omer following his sudden death in South Sudan in late March.
They also disregarded social distancing at the funeral house, regardless of a warning by neighbours about the health run the risk of the event posed.
Mr Tom does appear on tv from time to time, but just to check out a pre-recorded statement on the current number of Covid-19 cases and casualties
And news has actually remained in short supply since newspapers affected by a lack of sales since of lockdown constraints have actually stopped printing, making content available only online.
This suggests most Sudanese will not have access to them as internet penetration is low here – only 26%, according to some estimates
It has left lots of questioning whether the government – an anxious mix of army generals and civilians – can be trusted.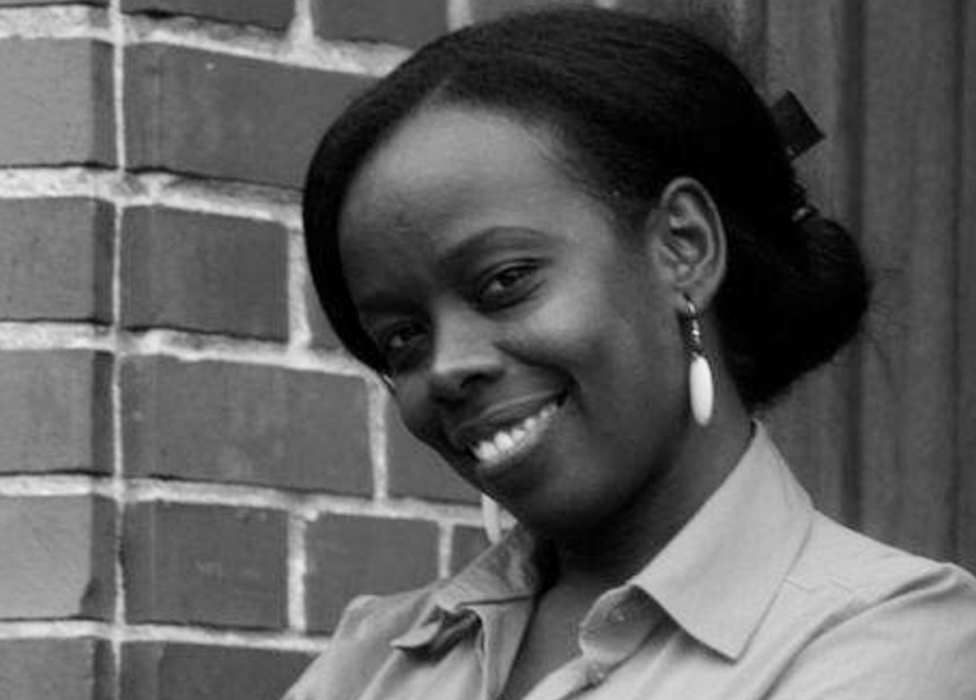 BBC
The security forces, still wield huge influence, and have shown little indication of embracing human rights"
Coronavirus in Africa: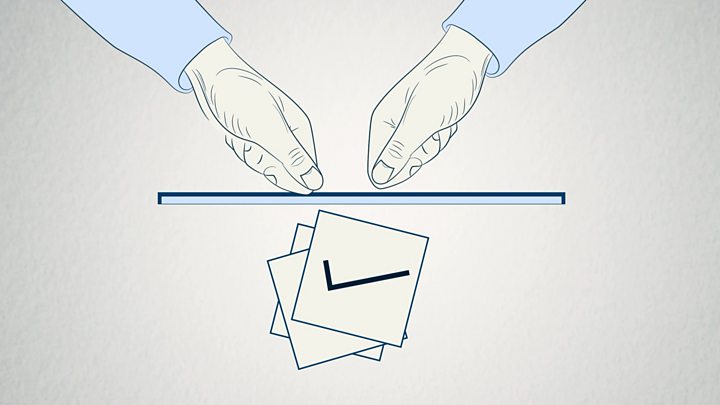 Many believe that the virus was brought to Sudan by the numerous Sudanese migrants who returned from Egypt and the United Arab Emirates in March because of the outbreak in those countries.
The federal government put them in quarantine centres, however lots of left prematurely, complaining about poor living conditions.
And trainees returning from China's Wuhan city – where the infection was very first found – opposed at the airport when the government wanted to put them into quarantine.
The federal government consented to let the trainees go house. Numerous saw this as a sign that the civilian component of the federal government – which is sharing power with the army generals who ousted Bashir following mass demonstrations against his rule – was weak.
Many people, specifically the senior, have been dying of numerous health problems in the capital, Khartoum, because lots of health centres – including hospitals – shut after the break out of coronavirus in March.
Many physicians declined to work, complaining about a lack of protective equipment.
Inflation reaches 100%
The Ministry of Health announced about 2 weeks agothat 30 health centers in Khartoum had actually resumed. However, some stay shut.
The federal government has actually set aside 2 health centers in Khartoum – which has a population of about 10 million – exclusively for Covid-19 patients.
More Letters from Africa:
Follow us on Twitter @BBCAfrica, on Facebook at BBC Africa or on Instagram at bbcafrica