Moms and dads of children reliant upon ventilators are being asked to reuse important parts after the demand caused by COVID-19 created a shortage.
Maisie Lossau, 15, requires the equipment day and night following surgery to eliminate a brainstem tumour four years back.
However when her mother, Dawn, put in an order for products she was informed there were none to send out.
" We have a very little piece of equipment which is called an HME, which is a humidification valve, changed every day.
" When we entered into lockdown we were told there was a scarcity of those and we would have to alter them on a less routine basis … when a week perhaps or two times a week if we could.
" If that gets too damp, too wet, and we do not change it, it ends up being a breeding place for germs."
The danger then is infection.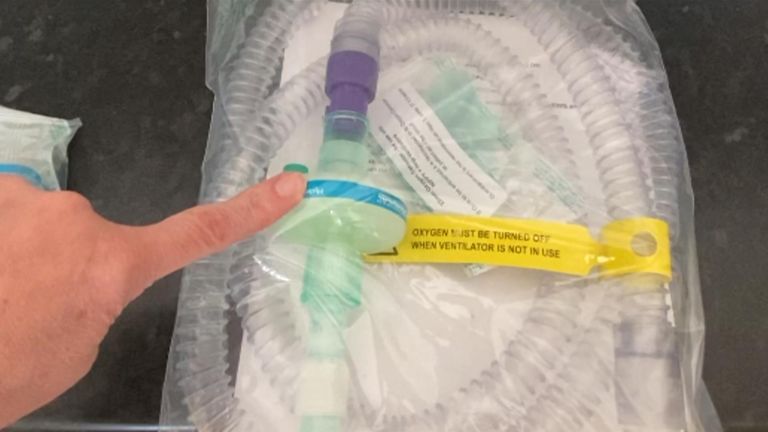 There are more than 3,000 seriously ill children like Maisie across the country and the charity WellChild says supplies must be ring-fenced for them.
Its scientific director of programs, Tara Parker, said: "There are things like the Nightingale Hospitals, extraordinary numbers of new ventilator beds put into short-lived hospitals, which all need totally stocking and providing so due to COVID our company believe that those parts have been available in really brief supply which is having direct impact on really vulnerable households.
" WellChild would prompt the government and NHS to think about ensuring that all of these households get the crucial products they presently need and to guarantee they have a secured supply of these important items."
There is specific issue about the coming winter season, which constantly position higher threat of infections and this year will have the included pressure of a possible 2nd spike of coronavirus
For Dawn, from Spixworth in Norfolk, that is a particular issue.
" This isn't something that's happening during a pandemic. This is our life, this is every day for us," she stated.
" We're over the very first wave, exists going to be a second wave? I do not understand.
.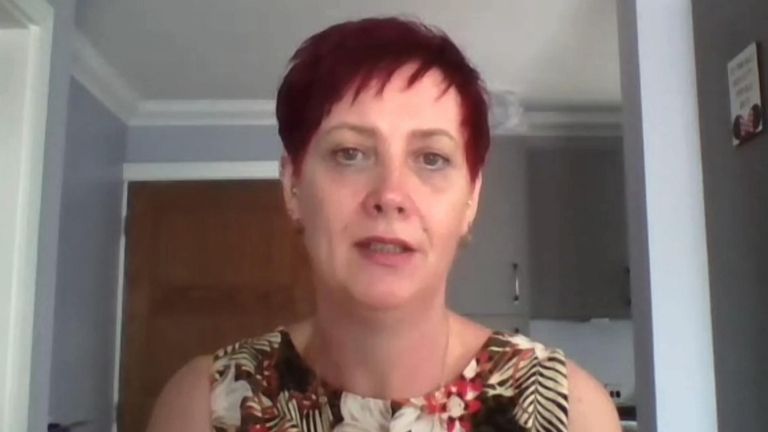 " At the minute we are still scrabbling around for supplies and depending on people discovering the odd one extra that we can use however when we run out what happens then? My daughter will end up being taken into intensive care."
It is something Maisie truly does not desire.
" I remained in hospital just recently for an MRI [scan] which was horrible," she stated.
A Department of Health and Social Care spokesperson stated: "We understand how challenging this period is and we are doing whatever we can to support clients, led by clinical advice.
" COVID-19 has actually caused a substantial boost in demand for scientific consumables and has interrupted global supply chains.
" We have actually put in location a series of measures to attend to these challenges, consisting of making it much easier for clinicians to report scarcities and determining chances to open up brand-new supply choices and using extra brand names."